Our Projects
Movie Showcase
About
Dream Warrior

Pictures

We, Dream Warrior Pictures (DWP), are one of the coveted Media Production house in the South IndianFilm Fraternity. Formed out of passion for Film & Media production, banking on 30 man years of versatile experience, co-producing over 12 successful movies in Tamil and Telugu, the duo S.R. Prakashbabu and S.R. Prabhu founded the company in 2010, Chennai, India. S.R. Prabhu had been at the helm of affairs in the Film fraternity and had held the position of Treasurer for the Tamil Film Producers Council (2017-2019).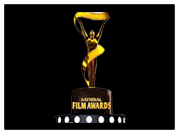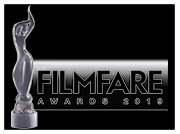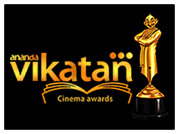 The Brothers Duo, S.R. Prakash Babu & S.R. Prabhu are the dream warriors chasing their dream for sensible & quality movies that would reach the audience successfully. Their intrinsic mastery over the art of movie making, choice of scripts and the empathetic audience understanding is what makes every movie a success. Their proficiency in omni channel movie marketing & distribution is another cornerstone to their success.
News & Events
Know the Latest
Raatchasi Movie - Malaysian Education Minister Dr Maszlee Malik appreciating Raatchasi Team.